As you know, WordPress changed editing experience with the new blocks editor called Gutenberg. And many of you are wondering if our themes support it or not.
Most of our themes use WPBakery Page Builder for creating pages and they don't have Blocks for the new editor yet. But don't be discouraged.
In WPBakery Page Builder 5.6 added support for Gutenberg. You may switch between editors. So, your actions right now:
Update WPBakery Page Builder to 5.6. How – https://nkdev.info/docs/wordpress-themes-basic/premium-plugins-update/
Update WordPress to 5 version
Try to edit / create a page. If the new editor will be opened, you may switch to WPBakery Page Builder easily by clicking this button: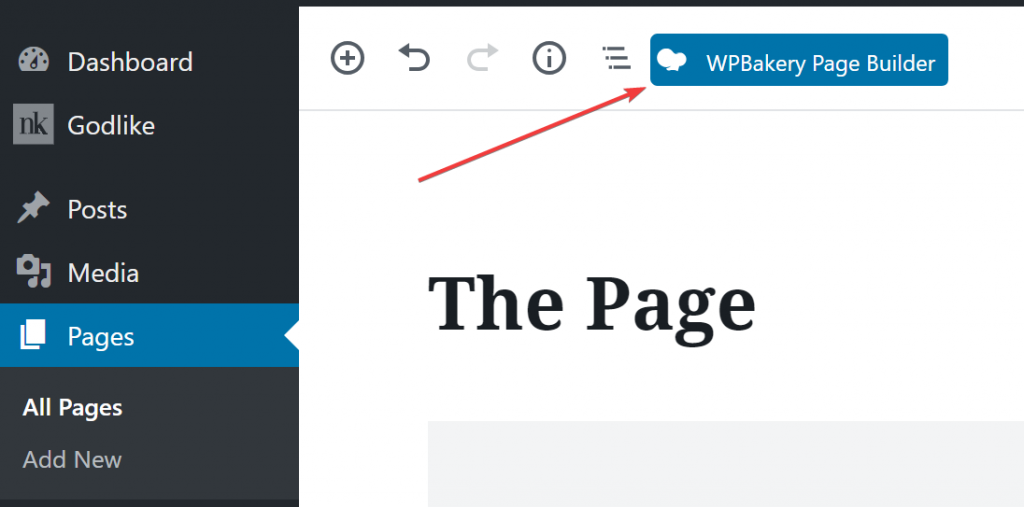 p.s. If you can't see "WPBakery Page Builder" button, you need to enable it for you post type. Read how – https://kb.wpbakery.com/docs/faq/i-can-not-use-wpbakery-page-builder-on-posts-and-custom-posts/
p.s.s. If you don't use our shortcodes or WPBakery features, you may use Gutenberg editor with no problems.